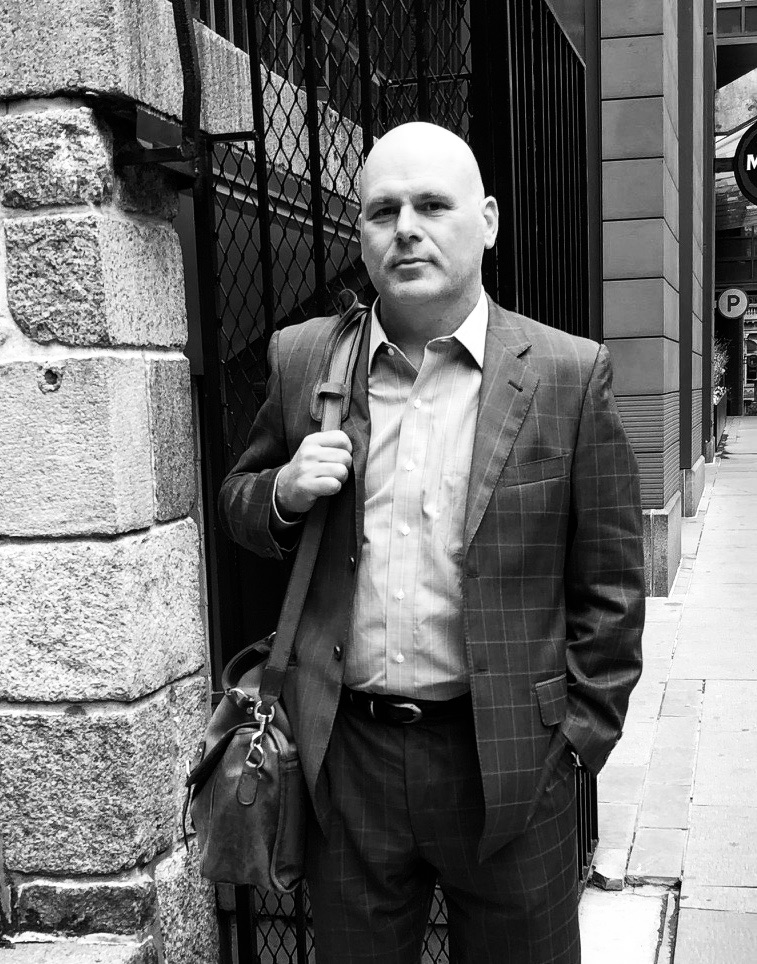 ---
PI Education Talk on The Burden of Innocence...
11/19/21 15:00
Will be appearing on the excellent podcast of PI Education at 4:30 PM EST, Wednesday, Dec. 1 where I will talk with the bearded legend Hal Humphries about investigating on behalf of wrongfully convicted clients and how I sleep well at night by writing fiction. Or as PI Education says: "Nardizzi has poured all that experience, triumph, and fury (and his prodigious writing chops) into a new novel, THE BURDEN OF INNOCENCE, which he says he wrote to help set certain things right in fiction that didn't go right in the world. "

Please stop by on their
YouTube
channel!